Archbishop's statement to mark the beginning of Hate Crime Awareness Week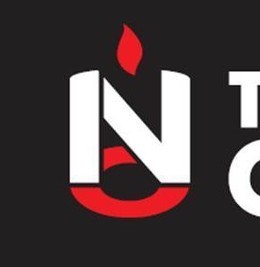 Wednesday 10th October 2012
The Archbishop has spoken about how hate crime 'should have no possible place in a society that respects the dignity of all' in a statement to mark the beginning of Hate Crime Awareness Week
The Archbishop's statement is below:
"Hate crime is a fundamental challenge to an individual's dignity and identity. As such it should have no possible place in a society that respects the dignity of all; and it should find no possible justification in any kind of religious belief.
"Christian faith has at its core the conviction that God values each of us infinitely; and it should spur us on to combat hatred and prejudice wherever we encounter them. My prayers are with you as you gather to remember all those who have been affected in any way by hate crimes. I share your hope that with vigilance and solidarity we may work together for a society free from such outrages."
An act of remembrance for the victims of hate crime will be held in St Paul's Cathedral, this Saturday, 13 October at 6.30pm.
The short, inclusive, quiet and reflective ceremony – for those of different faiths and those of no faith – will mark the beginning of Hate Crime Awareness Week.
The service is being supported by 17-24-30, an organisation founded to support the victims of the London nail bomb attacks in 1999.