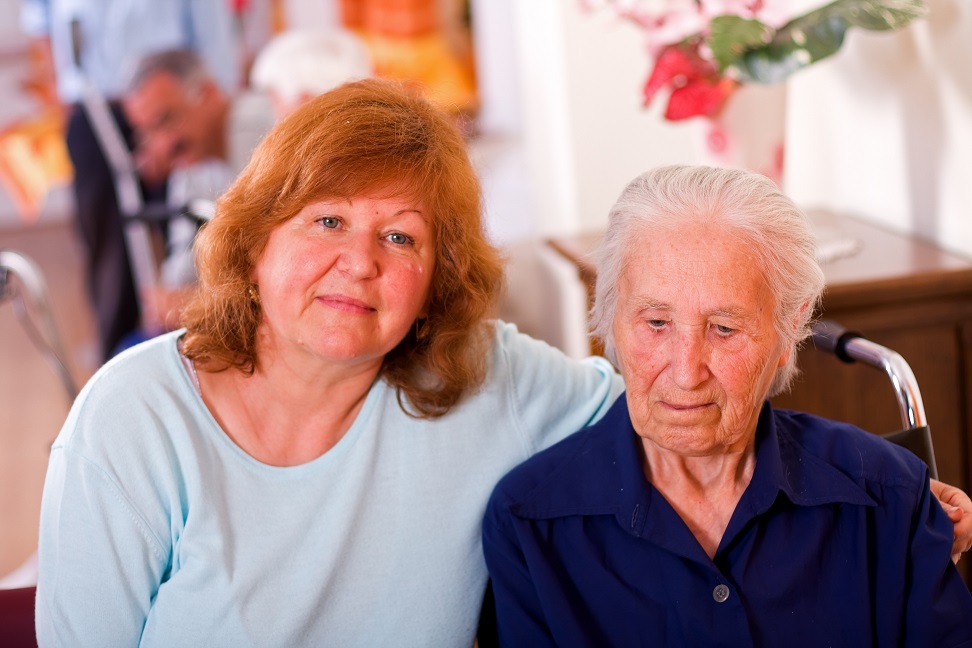 What a Carers Week that was! We hope many of you enjoyed taking part in our events, and thanks to all for your support. There's still time to take part in the Week's special campaign - asking the government for more money for carers' breaks.
Carers Week Breaks Campaign
Need support?
We have support available for all Surrey's carers. Young carers, adult carers, professionals who work with carers, simply click below to find the information which is right for you.
Learn more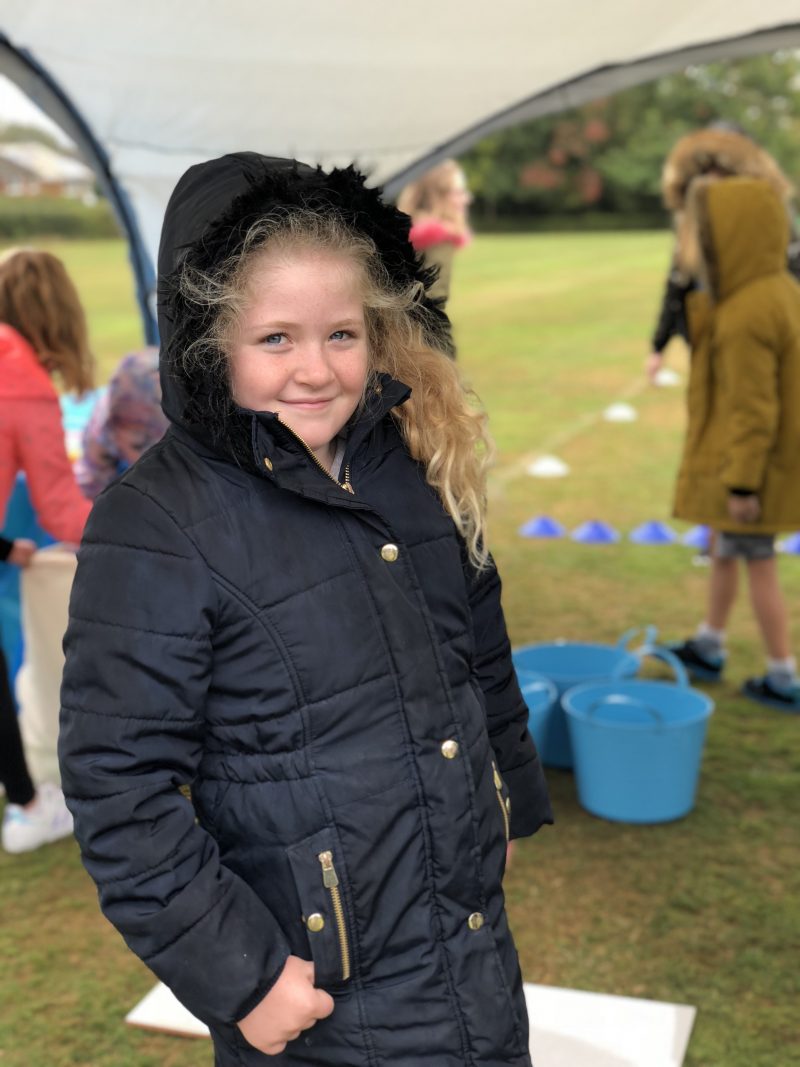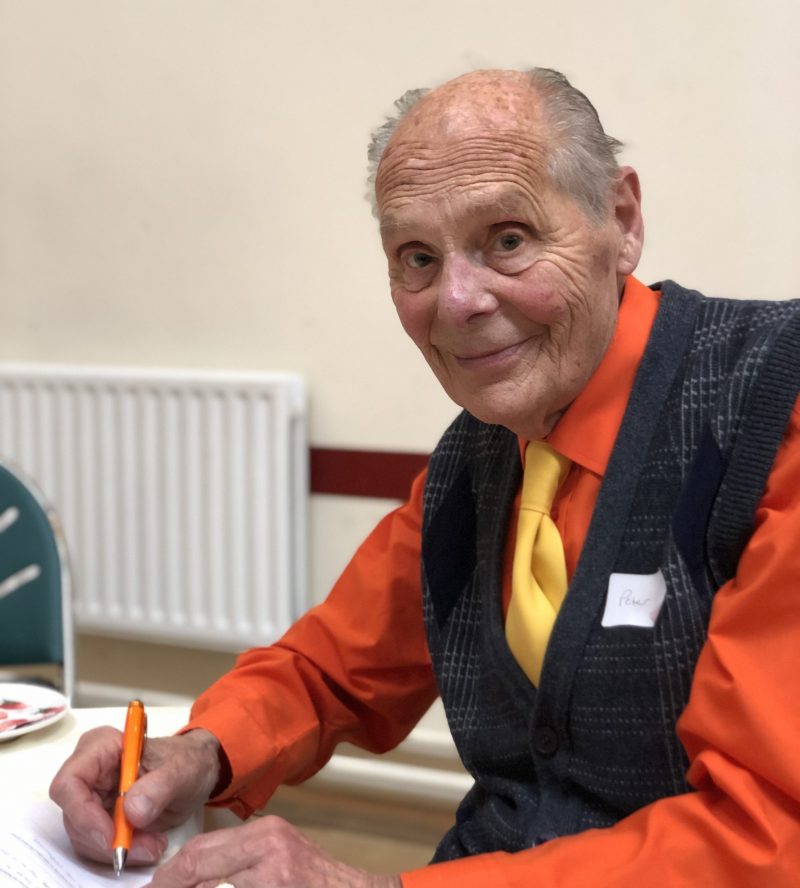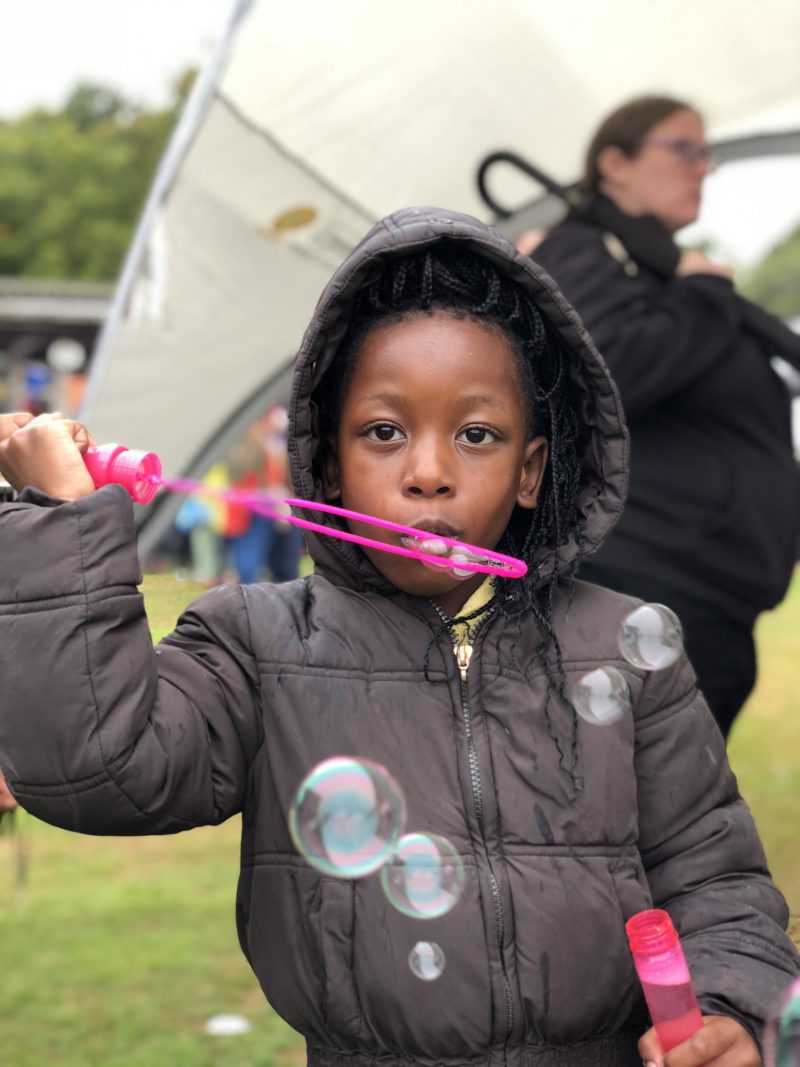 Our events are a mixture of face-to-face and on-line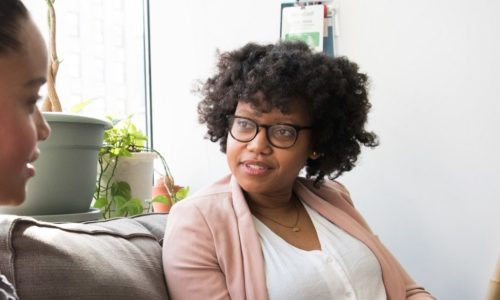 Join us for a workshop to help you develop the skills and confidence to discuss mental health and wellbeing issues.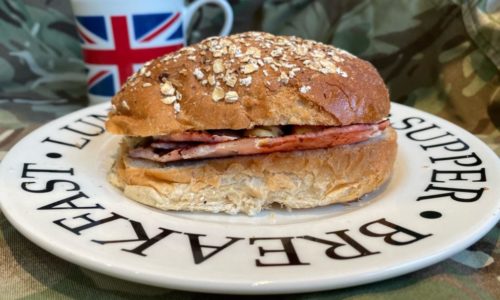 Join our Armed Forces Carers Support Co-ordinator with a brew and a biscuit for a chat and a question and answer session. A special event for any carers who are serving, reservist, veterans and family members.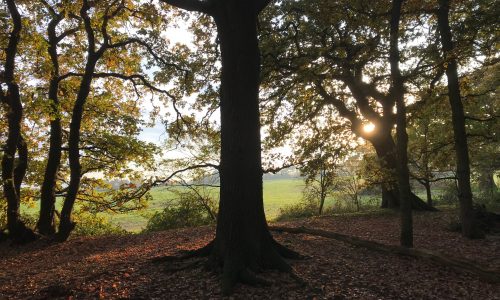 Join us to celebrate Armed Forces Day with a picnic in the Quick Response Memorial Woodland, near Dorking. Bring your own picnic and enjoy the tranquil surroundings with other carers with military and veteran connections.
How we've helped Surrey's carers during the pandemic...
We offer Surrey's carers all sorts of free support. Our expert teams have worked tirelessly to continue delivering info on benefits and entitlements, run support groups and events and more. If you're having a tough time we have one to one support and can be on hand with advice.
5,191
Adult carers attending one of our 254 new online events or support groups.
95,000+
Engagements with carers - including 6,888 phone calls with adult carers Jan-March 2021.
1,549
Carer identification letters sent - referenced as best practice by UK Gov.
Every carer has a story...
There are more than 115,000 carers living in Surrey. They come from all walks of life and range in age from 5 to 95.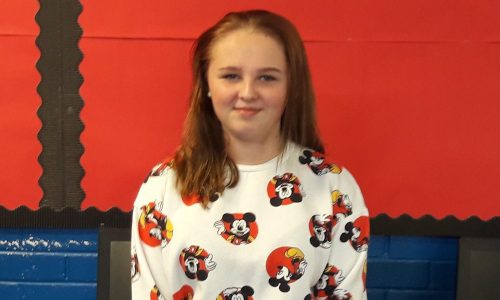 Julie-Anne is 12 and helps care for her older sister who has epilepsy.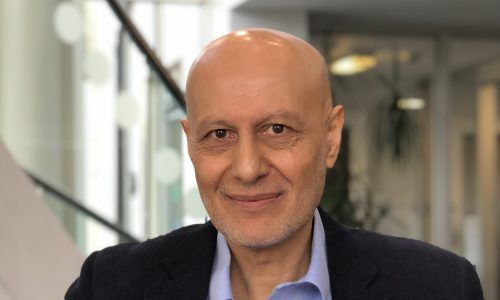 Hasu gave up a highly successful, international business in order to care for his wife and son. He thinks it's really important to ask for support when you need it.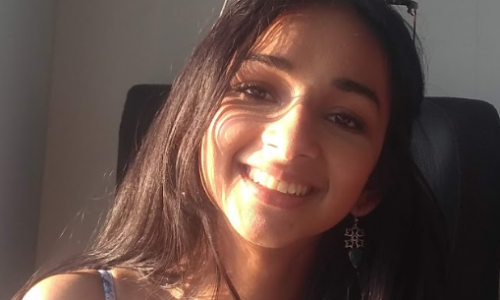 Sriya looks after her elderly grandparents. She found it hard to manage all the extra responsibilities, but is doing well, and says that being a carer is very much part of who she is.
Latest News
What's happening at Action for Carers and the wider caring world...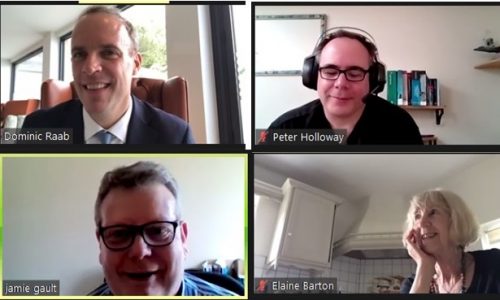 We were pleased to welcome Dominic Raab, MP for Esher and Walton, and Foreign Secretary, to a 'Carers Q&A' as part of our Carers Week, on Friday 11 June.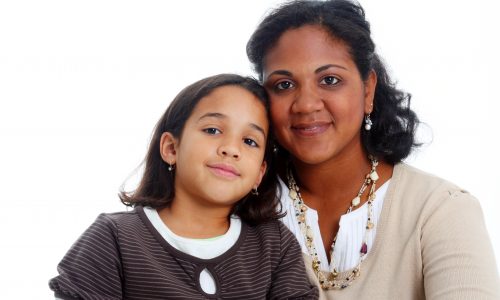 Today Surrey County Council has launched a very important new survey into the lives and experiences of young carers. Responses will feed into Surrey's Young Carers Startegy, so it's hugely important.
Help us help carers across Surrey
The work we do needs funding - can you help?
Donate today